What a great week! STEM Girls 4 Social Good has been so much fun and rewarding, I've met some amazing girl 😁 I'm so happy to affect the lives of these girls, even on a small level! @boozallen has so many great opportunities ☺️ #sg4sg#summerofbooz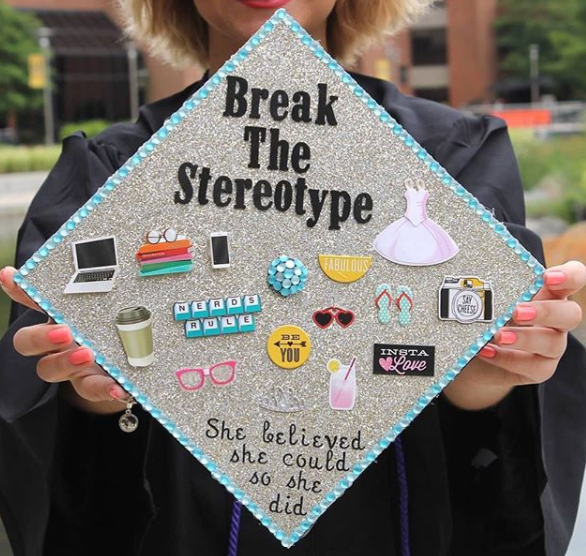 Engineers are sexy... and space lovers, fashionistas, video game enthusiasts, fitness gurus, and many other things. There is not one word that can be used to describe engineers, because every engineer is different. You don't have to behave or look a certain way to be an engineer. Representation and mentorship are a HUGE part in closing the gender gap. This Engineers Week and Introduce a Girl to Engineering Day, let's work together to increase the number of women in STEM fields!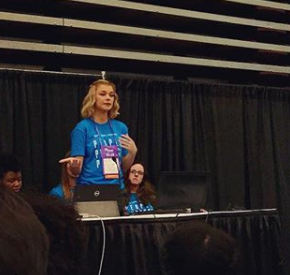 I'm on cloud nine!! I'm so honored to have been able to present District: Defend during the @boozallenTech Talk at #we17 ☺️ Thank you for having me! Catch a live demo of District: Defend tonight at the Booz Allen Hamilton Networking Night Suite or Saturday at our Social Media Lounge 💻 Hope to see you there!